Order Today
If you're looking for food that's delicious, in an atmosphere that's designed to welcome you, stop by our lunch restaurant in Little Egg Harbor Township, NJ today. We'll save you a chair and pour you a drink, and serve you a plate that you'll enjoy until the very last bite is gone.
We're happy to accept walk-ins and can accommodate parties of all sizes. For questions about our menu or accommodations, please contact us at 609-296-4800 today to speak with one of our staff members. We look forward to welcoming you to our convenience store and eating establishment!
The kitchen is open from 11AM – 10PM, 7 Days a Week!
*Catering is available for certain menu items.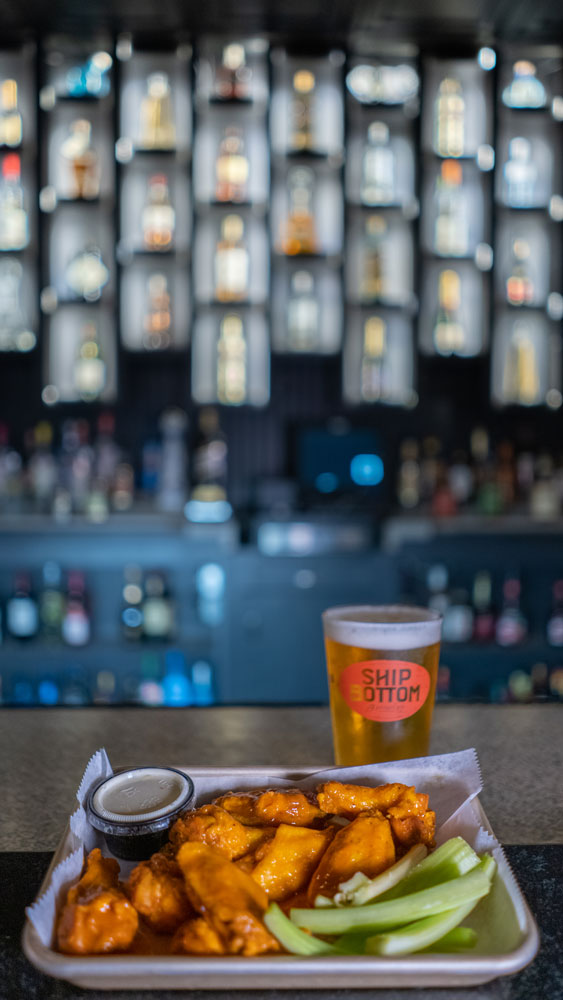 Happy Hour Specials
Hours: 2-6 PM, MONDAY THROUGH FRIDAY **DINE IN ONLY**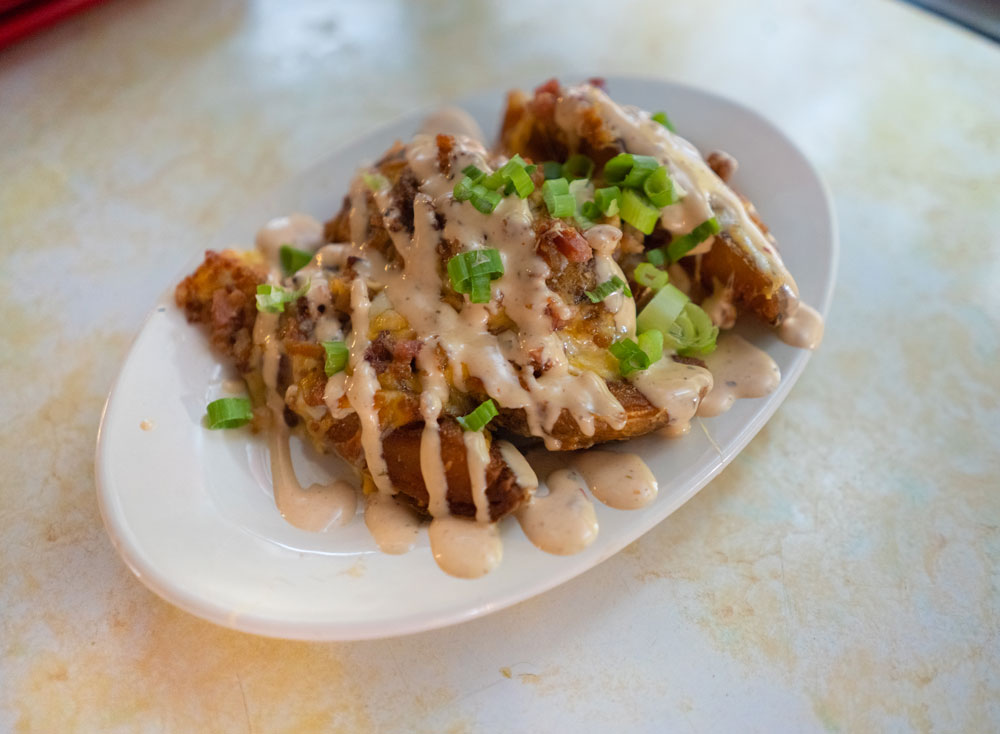 Weekly Specials
Appetizers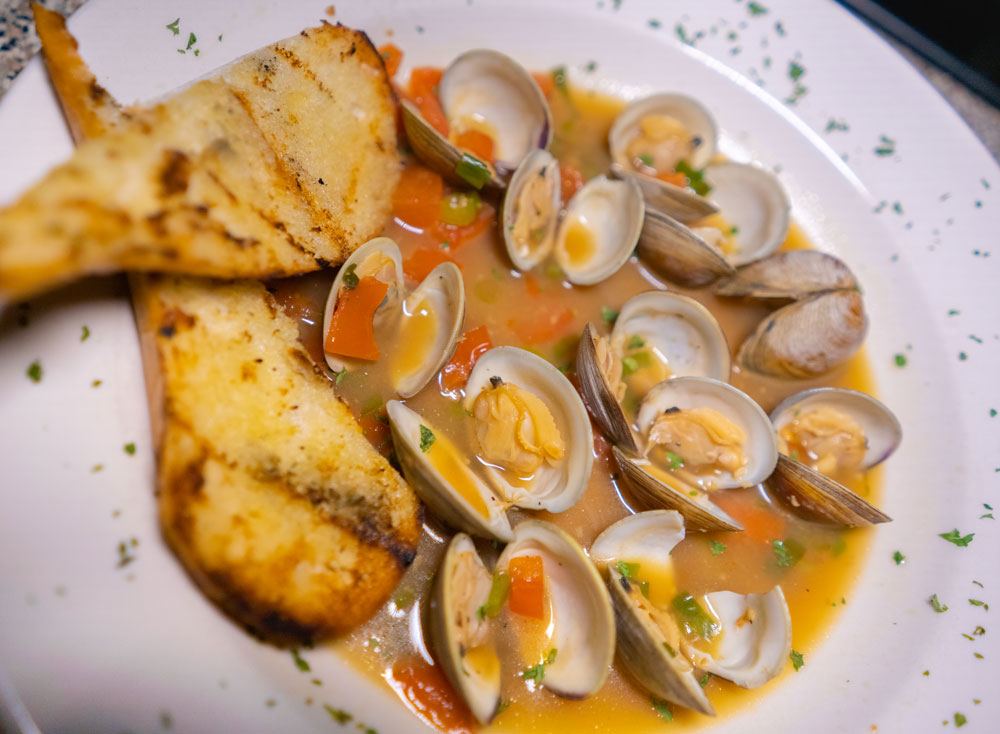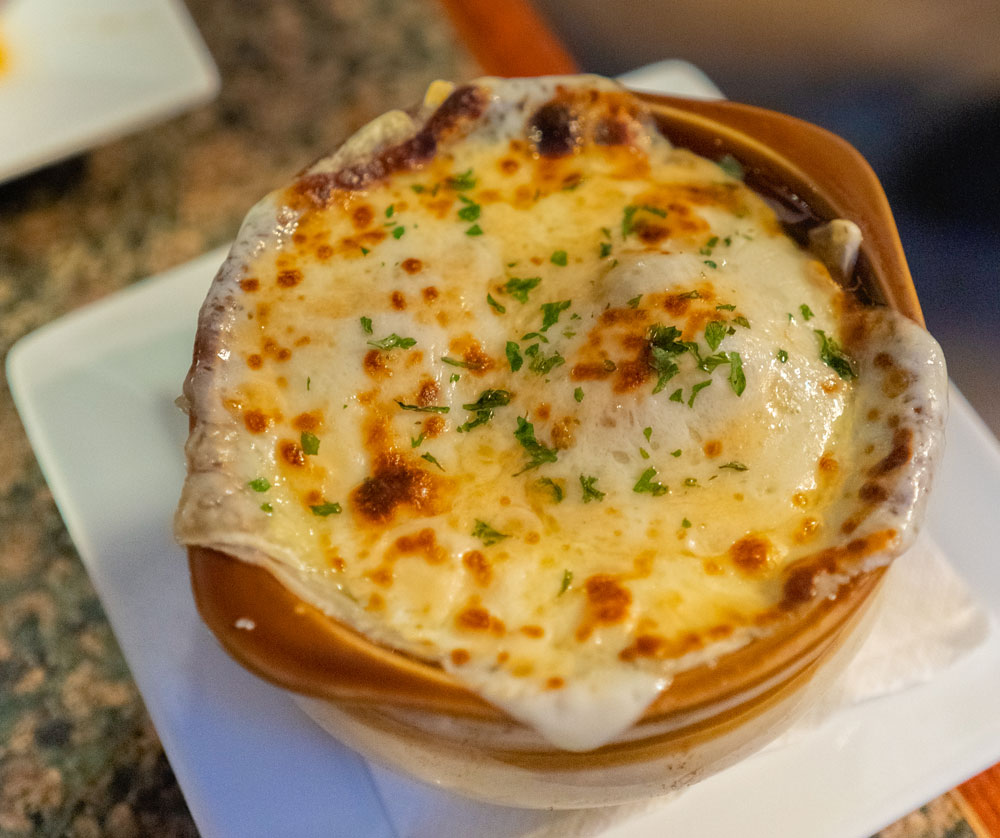 ENTREES
Dinners come with a choice of Soup or Salad. All Entrees and Fried Baskets are Made to Order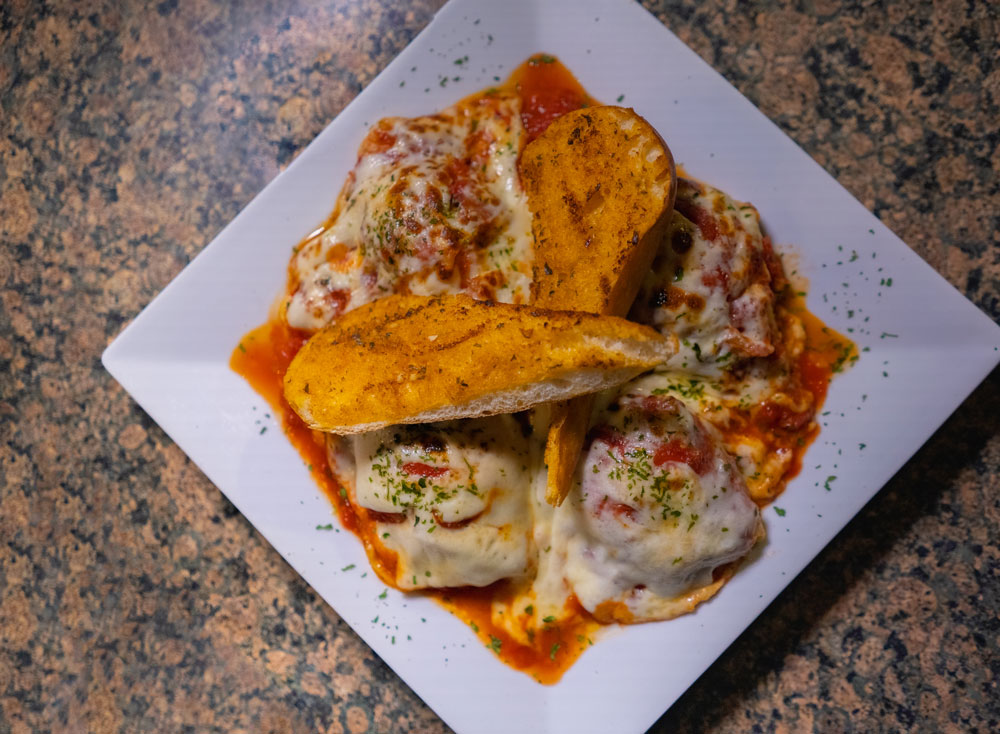 BASKETS
Baskets served with French Fries. Choice of Coleslaw or Pickle. All Entrees and Fried Baskets are Made to Order
CHILDREN'S MENU
Children 12 and under. Meals served with french fries or apple sauce and soft drink.
HOUSE SANDWICHES
All Sandwiches are Served with Choice of Pickle or Coleslaw. Add a Side of French Fries for $2.00
PANINIS
Paninis are served with a choice of pickle or coleslaw. Add a side of french fries for $2.00
DESSERTS
Add a la mode to any dessert for $1.00
CATERING
Items and pricing subject to change without notice.
Setting the Tone
Established in 1971, we proudly serve the community by providing a great place to relax and enjoy dinner and drinks with friends and family. We assume the atmosphere of a lunch restaurant in Little Egg Harbor Township, Ocean County, and Beach Haven, NJ, however we're not just here on game day—we're also your destination for live music and other forms of entertainment.
We cook up fresh, flavorful dishes, with a variety of appetizers, sandwiches and entrees that you can pair with your favorite cocktail, beer, or glass of wine. We serve up hefty portions of some family favorites and sport a full menu, complete with a variety of different entrees. Be sure to check out our rotating weekly specials and events!