We are open for events from 8AM to 10PM,
7 Days a Week! Indoor & Outdoor!
---
Specials and Events
What's good food without entertainment? At Mystic Islands Casino, we're more than just another place to pull up a chair and eat—we're here to provide you with a complete atmosphere of food, drinks and entertainment. Stop by this humble American restaurant in Little Egg Harbor Township, NJ every day for a different special and treat yourself to some of the best food deals in town every day of the week! It's our goal to be your destination eatery and hang-out of choice for all of our local customers. Come on in with friends to catch a sports game, shoot some pool, grab a drink after work or meet up to catch up.
April Events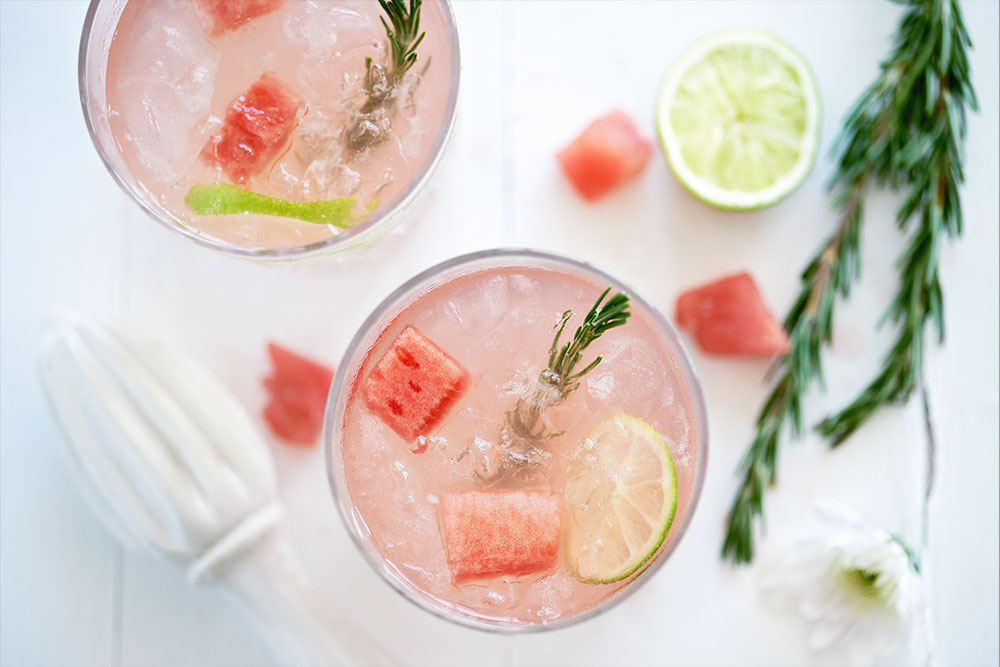 Jimmy Brogan
April 2th, 7PM
Pink Starburst – $6
Neil Miranda
April 10th, 7PM
Apple Pie Smash – $6
Jimmy Brogan Band
April 16th 7PM
007 – $6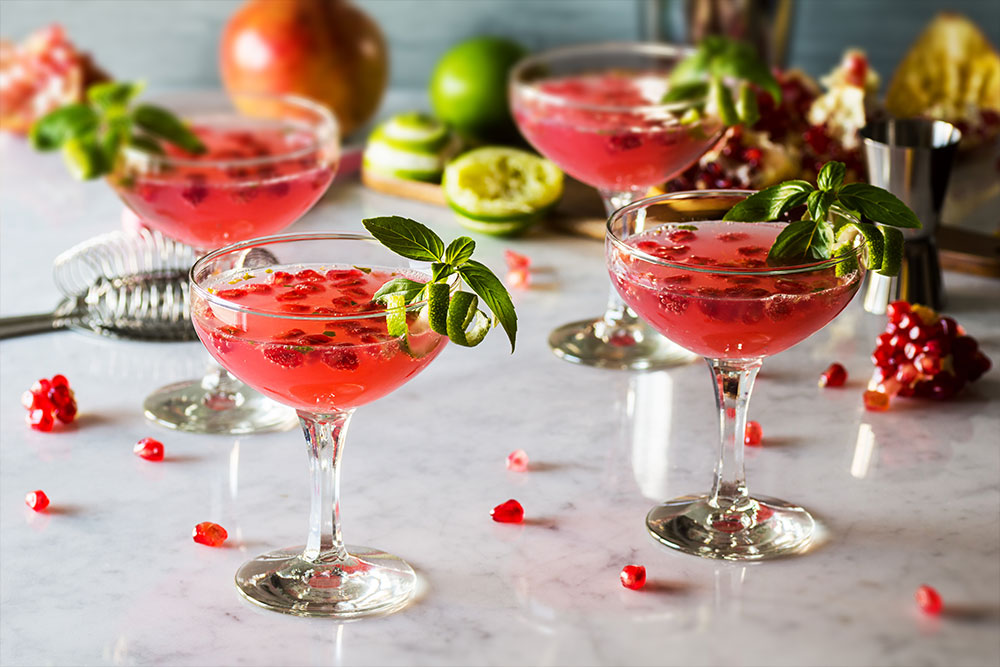 Matt Fisher Band
April 28th, 7PM
POM Martini – $7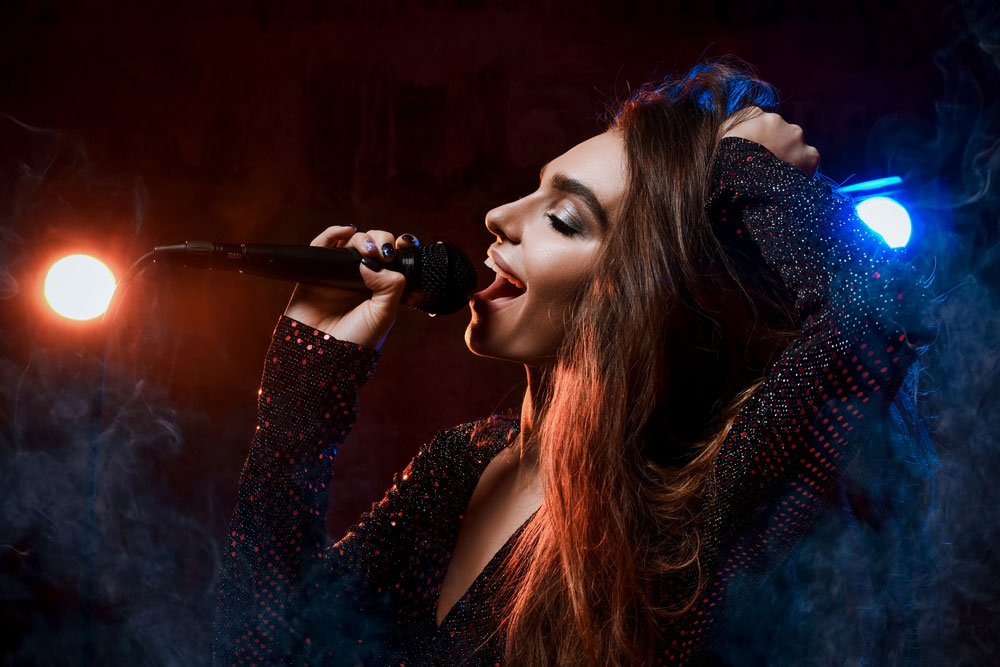 Karaoke with DJ Tanner
Every Thursday, 6PM – 9:45PM
Daily Happenings
We've got great specials going on each and every day, usually, and we invite you to check them out. Whether you're the type of person who goes crazy for some good wings or you just enjoy the laid-back atmosphere of a pub in Little Egg Harbor Township, NJ, we're here to serve you!
Daily Specials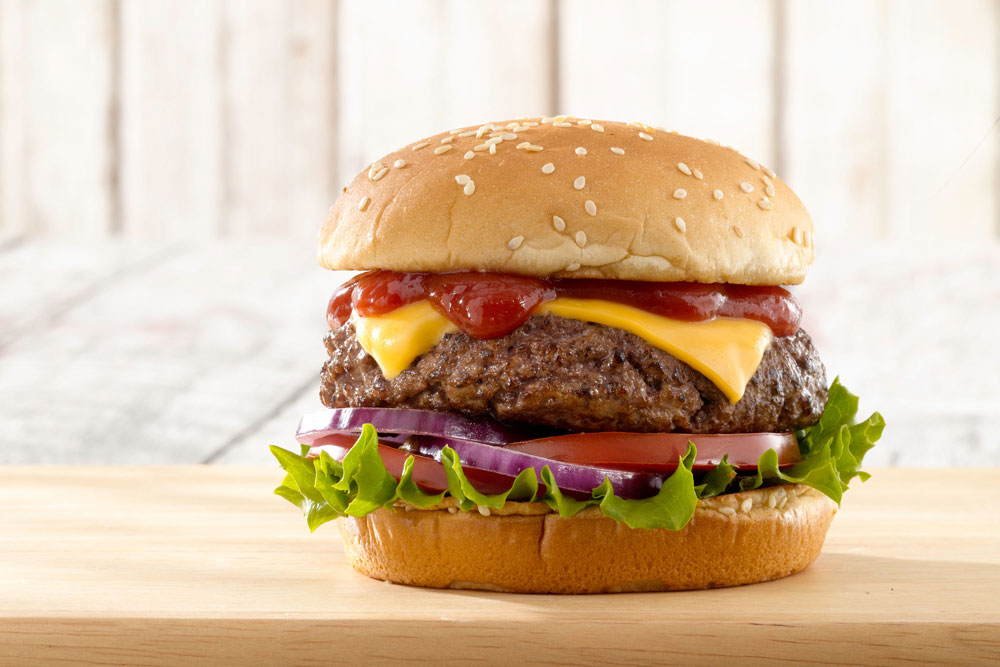 Cheeseburger Monday
Dine-In Only
$7.99. With Side of Fries and Choice of Pickle or Coleslaw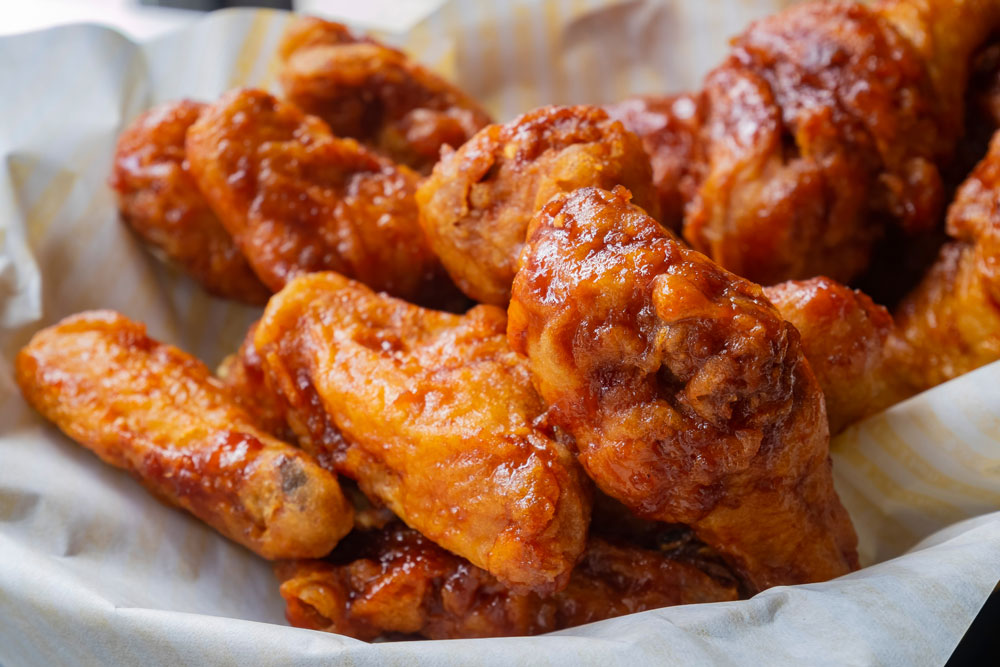 Wing Wednesday
Dine-In Only
$7.99/lb With Choice of Bleu Cheese or Ranch with Celery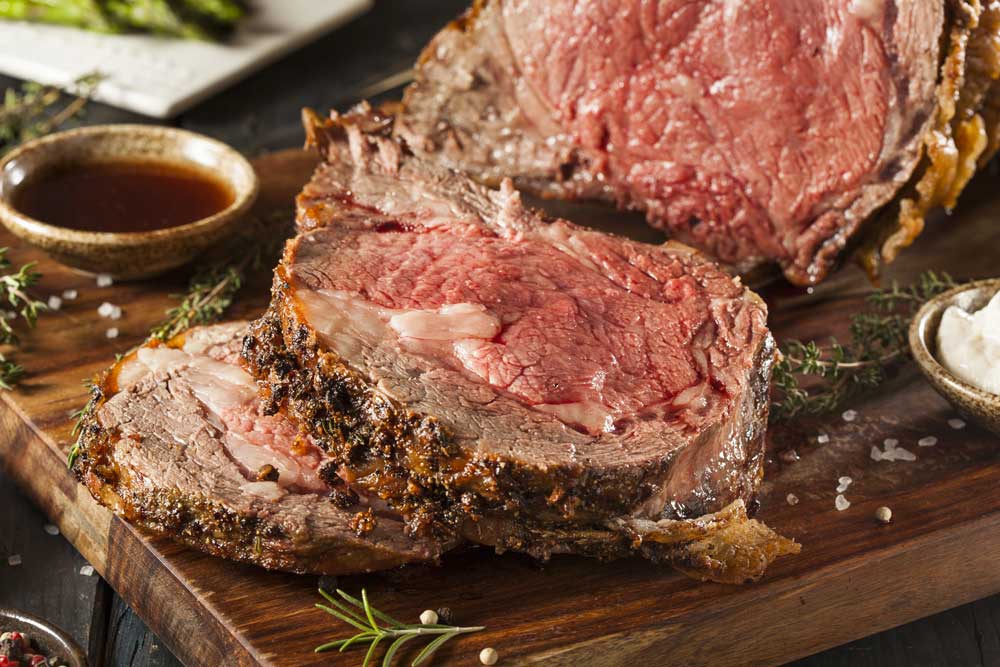 Prime Rib Saturday
Dine in Only
$25.99 Casino Cut
Starting 4PM Saturday While Supplies Last
Cheesesteak Sunday
Dine-In Only
$8.99 With Side of Fries and Choice of Pickle or Coleslaw
Check out our menu for more weekly specials!
Weekly Drink Specials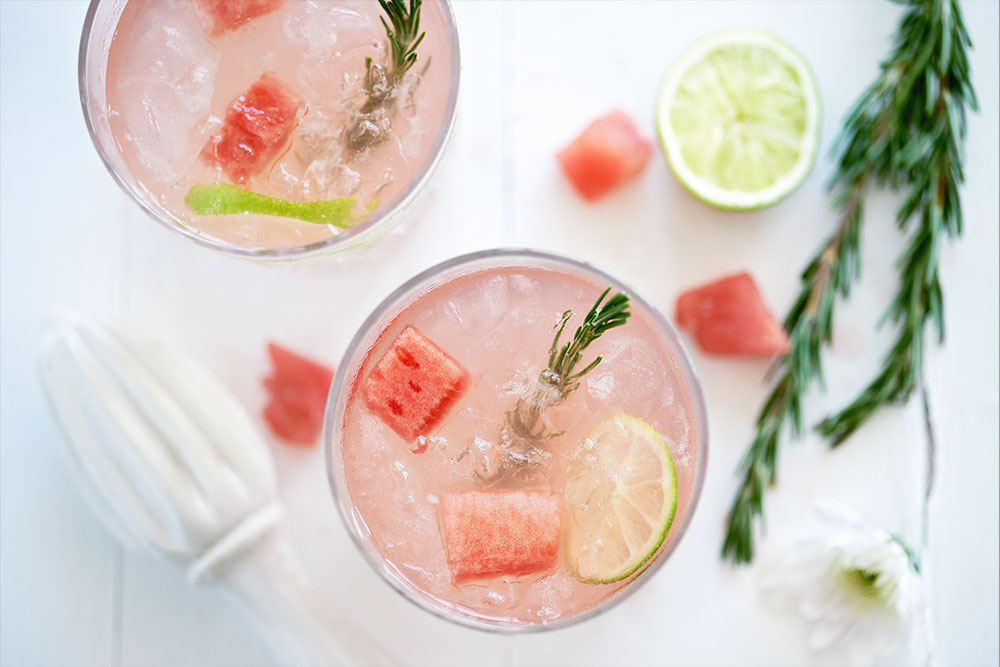 Pink Starburst – $6
April 1st – April 7th
Stoli Vanil, Watermelon Pucker, Sweet and Sour, Splash of Sprite
Apple Pie Smash – $6
April 8th – April 14th
Jack Fire, Apple Pucker, Pineapple, Splash of Sour
007 – $6
April 15th – April 21st
Stoli O, Triple Sec, Orange Juice, Sprite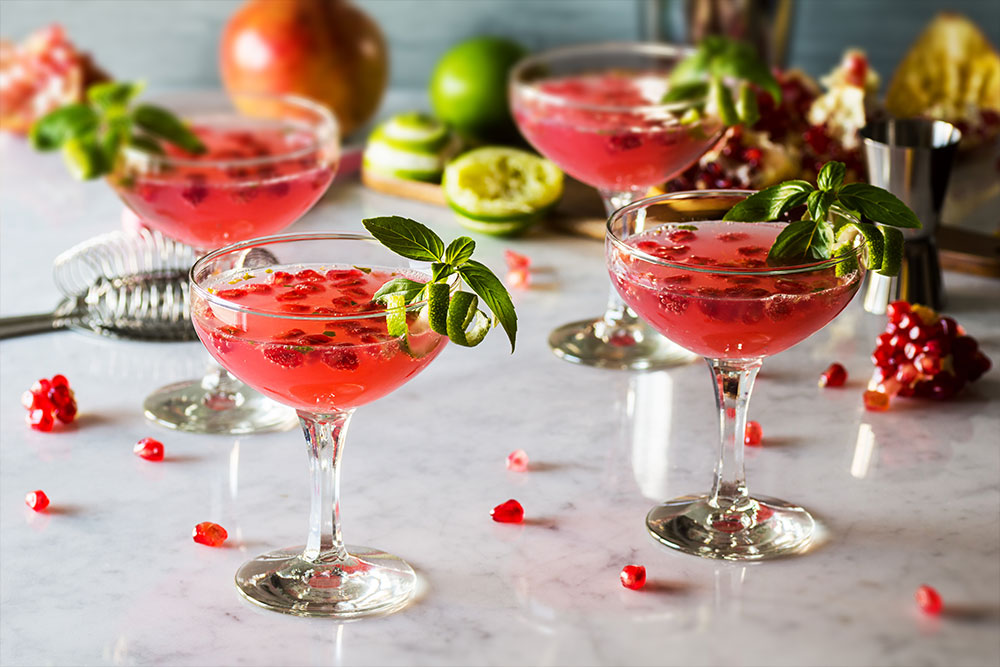 POM Martini – $7
April 22nd – April 28th
Stoli Raz, Pomagranate Liqueur, Splash of Lemonade