Food and Packaged Goods takeout, 7 days a week!
Looking for a package and convenience store in Little Egg Harbor Township, Ocean County, or Beach Haven, NJ that offers you all of your favorite spirits, ready for you to pick up and take home to friends and family? We're your premier destination! We know that a good drink in hand is tantamount to a great time with others, which is why we stock a full range of beer, wine and liquor. No matter what your drink preference, know that you'll find it here.
A Large Selection of Beer, Wine & Liquor
We aim to deliver exactly what you need, whether you're having a quiet night in with a few friends or you're hosting a huge party for extended family. We're pleased to offer: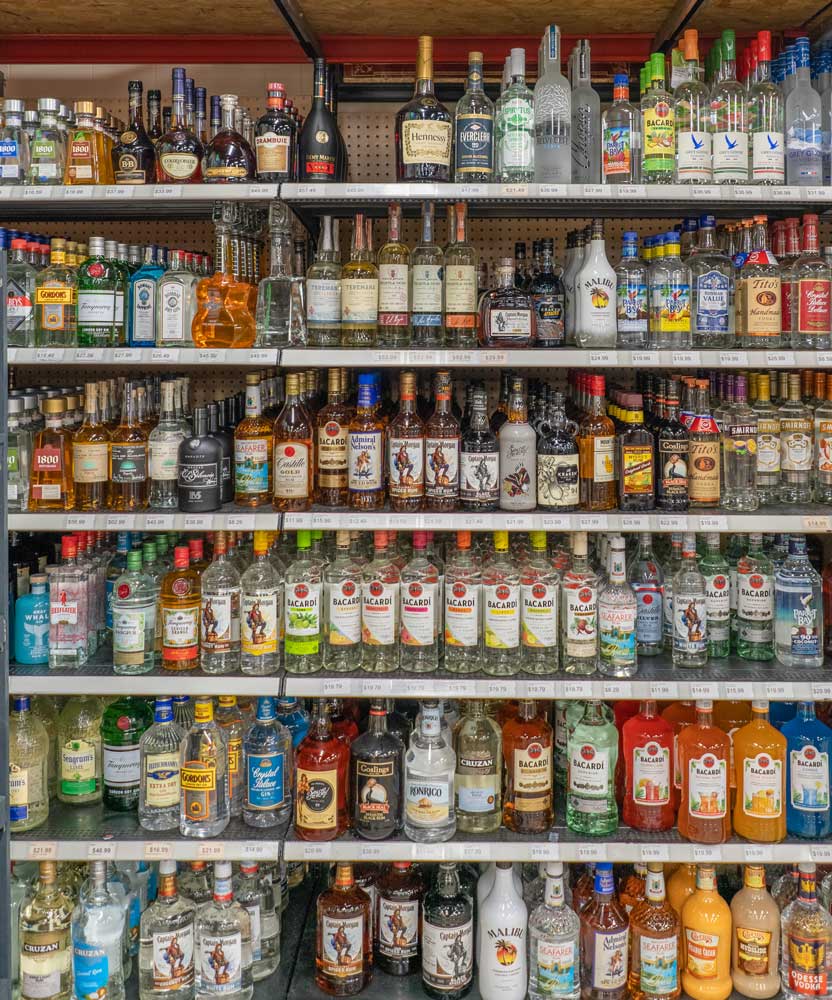 Now Providing High Noon!
Looking for Something in Particular?
Contact us today by calling 609-296-4800 and we'll be happy to help you find it! Also, be sure to come on in to our convenience store and check out our always-revolving craft beer and food selection. We see brand new brews from craft brewers all the time, and they fly off our shelves almost as fast as they're put out!